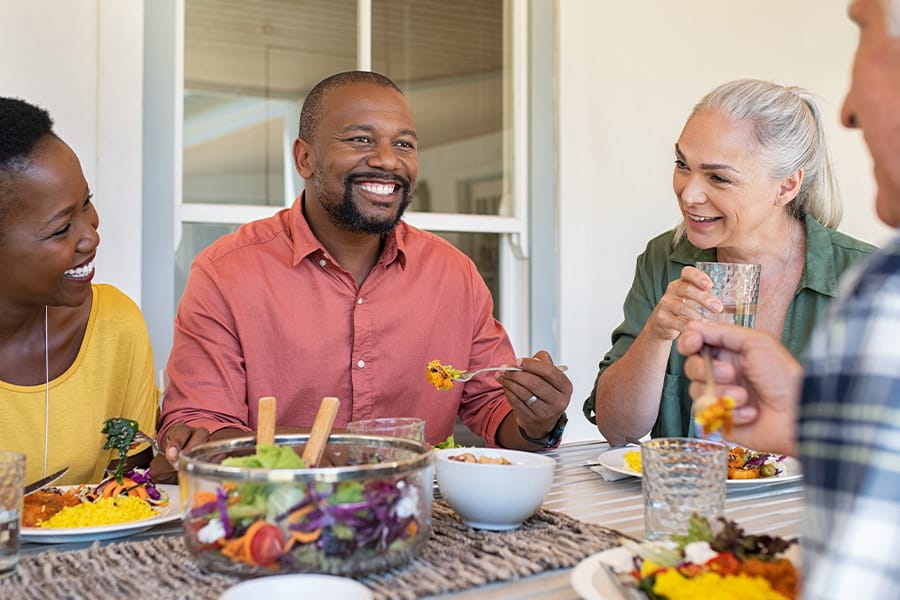 Helping You Optimize Your Health
Endocrine disorders can affect many of the body's functions, including fertility, growth issues, diabetes, thyroid disease and even result in some cancers. Most endocrine disorders are chronic disease that need lifelong care.
Diagnose and treat thyroid disorders

Manage other endocrine disorders in adults
Tri-Cities Endocrinologists
Our team of experienced endocrinologists works closely with each patient to develop personalized treatment plans that address their unique needs, helping them to achieve optimal health and well-being. Find a provider to schedule a consultation today!