Who Qualifies for Maternity Support?
Maternity Support Services (MSS) are provided, at no charge, to low-income pregnant and postpartum moms who qualify for Medicaid. MSS includes an assessment, education and in some cases intervention and counseling. Public health nurses, dietitians, social workers and community workers offer these services just for moms and their infants.
Services can begin any time during the prenatal, delivery or post-partum periods. The goal is to get you into the program as early in your pregnancy as possible.
Post-Pregnancy Follow-Ups
1 Year of Medical Care for Your Child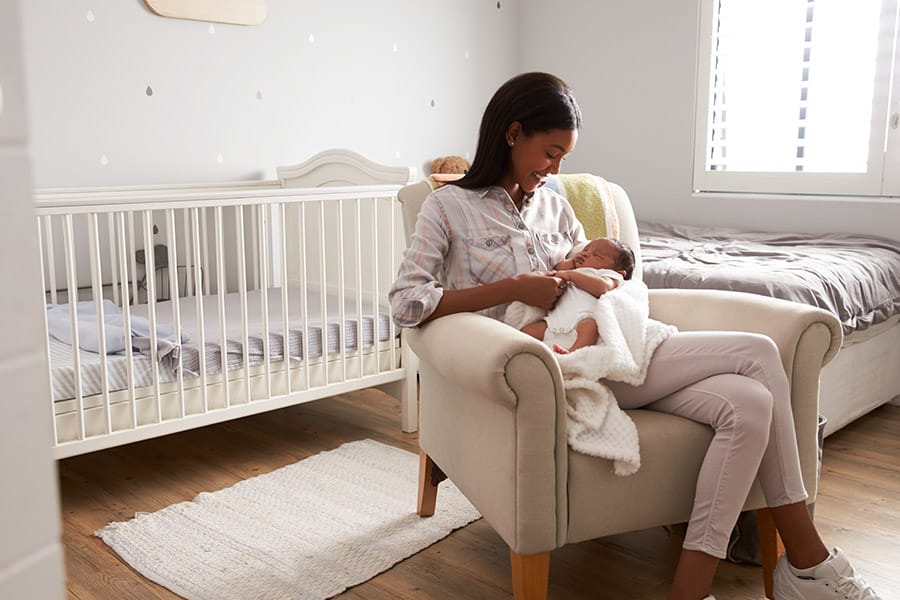 Sometimes there are family situations that place infants at higher risk of having problems. Infant Case Management begins when your baby is about 3 months old. Case management help you access needed medical, social, educational and other resources in our community so your baby and family can thrive. Infant case management may start at any time during your child's first year. It ends when your baby turns one year old.
Attend group childbirth education classes with a helper for free. Childbirth education classes begin during the third trimester.
How to have a healthy pregnancy

Warning signs in pregnancy and what to do