Tri-Cities Community Health has received several awards and certifications for its outstanding performance and commitment to quality. These accolades demonstrate our dedication to excellence and ongoing efforts to provide the best possible care to our patients.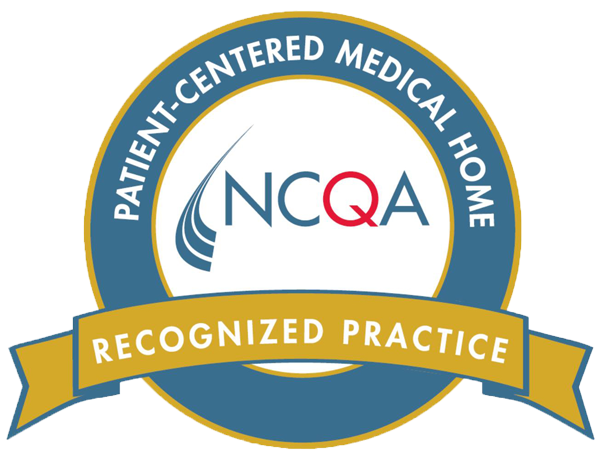 Patient-Centered Medical Home Recognized Practice
Tri-Cities Community Health has earned recognition as a patient-centered medical home. What does this mean for you, our patients?
"The patient-centered medical home promises to improve health and health care," said NCQA President Margaret E. O'Kane. "The active, ongoing relationship between a patient and a physician in medical homes fosters an all-too-rare goal in care: Staying healthy and preventing illness in the first place. Recognition shows that TCCH Pasco Medical has the tools, systems and resources to provide their patients with the right care at the right time."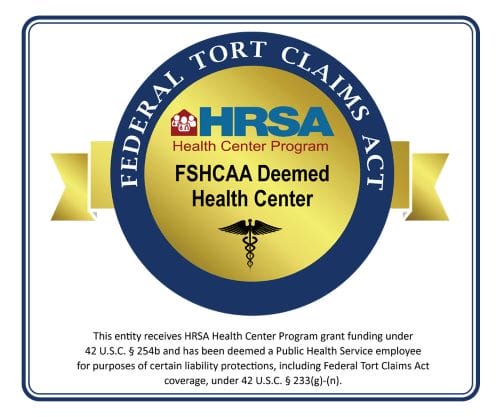 FSHCAA Deemed Health Center
Tri-Cities Community Health (TCCH) is a Health Center Program grantee under 42 U.S.C. 254b, and a deemed Public Health Service employee under 42 U.S.C. 233(g)-(n) providing quality, patient-centered, health care services and access to care for all.