General & Specialty Dental Care
It's never too early or too late to establish good oral hygiene and care. At Tri-Cities Community Health, we specialize in compassionate dental care for the entire family.
Dental Care You Can Smile About
We are passionate about helping children and pregnant moms maintain healthy teeth and prioritize their care. TCCH also offers hospital-based services for the developmentally disabled and does outreach in local schools to give our kids great access to dental screenings. If you're an adult with Medicaid coverage, you'll be happy to know that dental benefits are now included! In addition to emergency dental care, adults covered by Medicaid can finally get examinations, X-rays, cleanings, fillings, and all the dental care they need at Tri-Cities Community Health.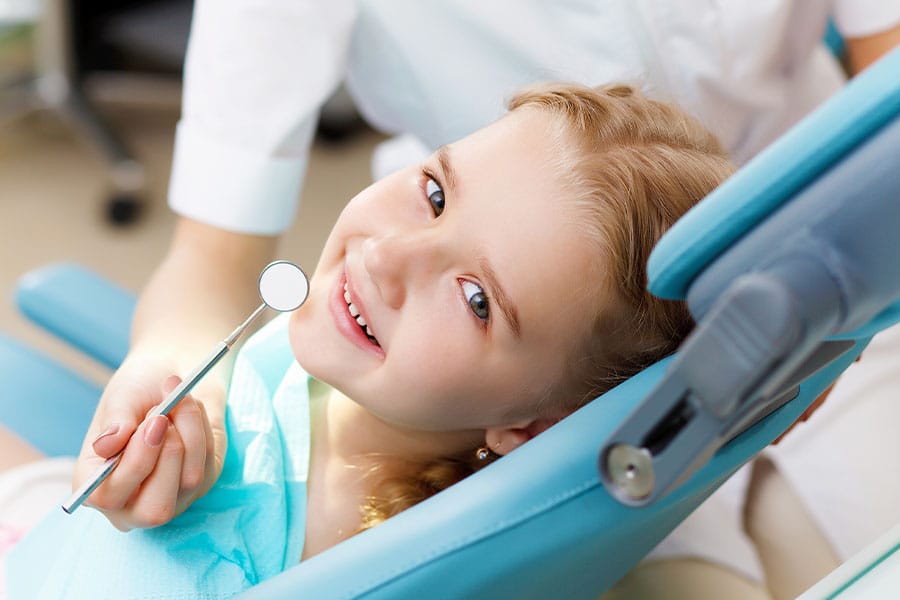 Preventative care can improve the life and appearance of your child's teeth and even improve their overall health, so it's important to establish a "dental home" and good oral hygiene early. Your child should see a dentist by their first birthday or within six months of the first tooth's emergence.