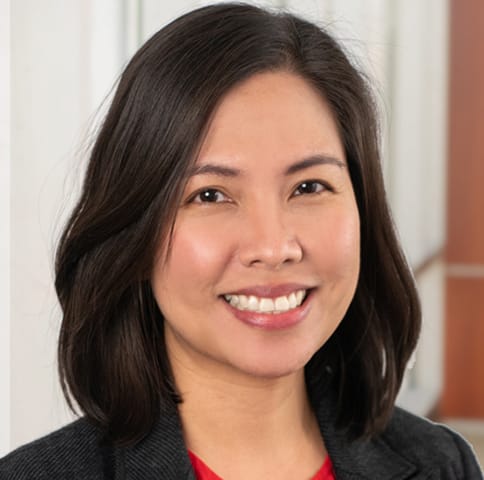 Cheryl P. Hipolito, MD
Family Medicine
Dr. Cheryl Hipolito is a firm believer that everyone deserves to have access to quality healthcare based on what they need and when they need it.
Growing up in the Philippines, Dr. Hipolito has seen the impact of inadequate health care on individuals and communities who need it most. As a health partner and advocate, she is passionate about providing patients with the right information to make good choices to prevent diseases and maintain an active and healthy lifestyle, while also placing emphasis on mental health and addressing social needs.
Dr. Hipolito believes that a strong and collaborative physician-patient relationship is important in achieving health goals and improving medical care. As a part of the Tri-Cities Community Health (TCCH) care team, Dr. Hipolito can effectively help and serve more members of the Tri-Cities community.
Dr. Hipolito completed her medical education at the University of the Philippines and her family medicine residency at the University of Illinois in Rockford.
A big fan of K-drama and guacamole, she enjoys spending time with family and friends (especially sharing meals), traveling, watching movies, reading, and exploring farmers markets.
American Board of Family Medicine
University of Illinois, Family Practice Residency at Rockford/University of the Philippines College of Medicine
Professional Affiliations
American Academy of Family Medicine
515 W. Court St.
Pasco, WA 99301