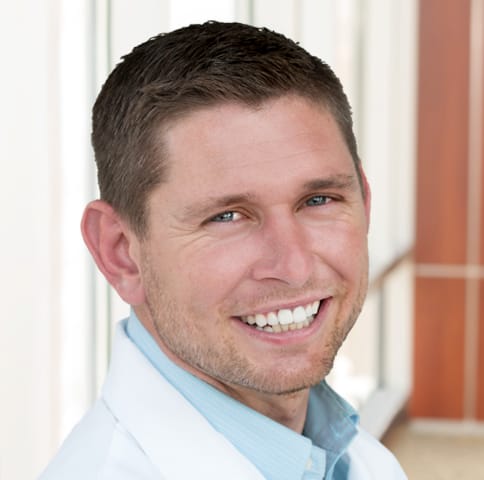 David Walker, DMD
General Dentistry
David chose dentistry to go with his passion for serving the community. David loves providing exceptional care for others with a goal for everyone to smile more. Having his own history of dental trauma, David can empathize with patients and their needs on their own journey to a healthy mouth that they can smile about.
David and his wife were born and raised in the Columbia Basin area. David moved to Utah to earn a bachelor's degree at Brigham Young University, then to Toppenish, WA for a master's degree in medical science at Heritage University. He then attended Roseman University to complete his schooling, in Dentistry. David is very excited to have this opportunity to work at TCCH and to raise their family in this area!
David enjoys horse rides, camping, sports, and spending time with his four kids.
715 W. Court St.
Pasco, WA 99301